Hello!

Transform your team from dysfunctional to dynamic with Unconscious Inclusion: The Work Beyond the Workshop™.
The Rework Work way is centered around experiential learning that embraces the power of making mistakes and receiving feedback because this iterative process fuels growth. DEI should not be an additional to-do on your task list. Neither should DEI be a problem to solve.
Develop the necessary skills to navigate challenging DEI conversations and drive lasting change in your workplace while cultivating a culture of openness, communication, and inclusion within your team. By working with me through my Unconscious Inclusion course, you will see that DEI is the solution to your workplace challenges.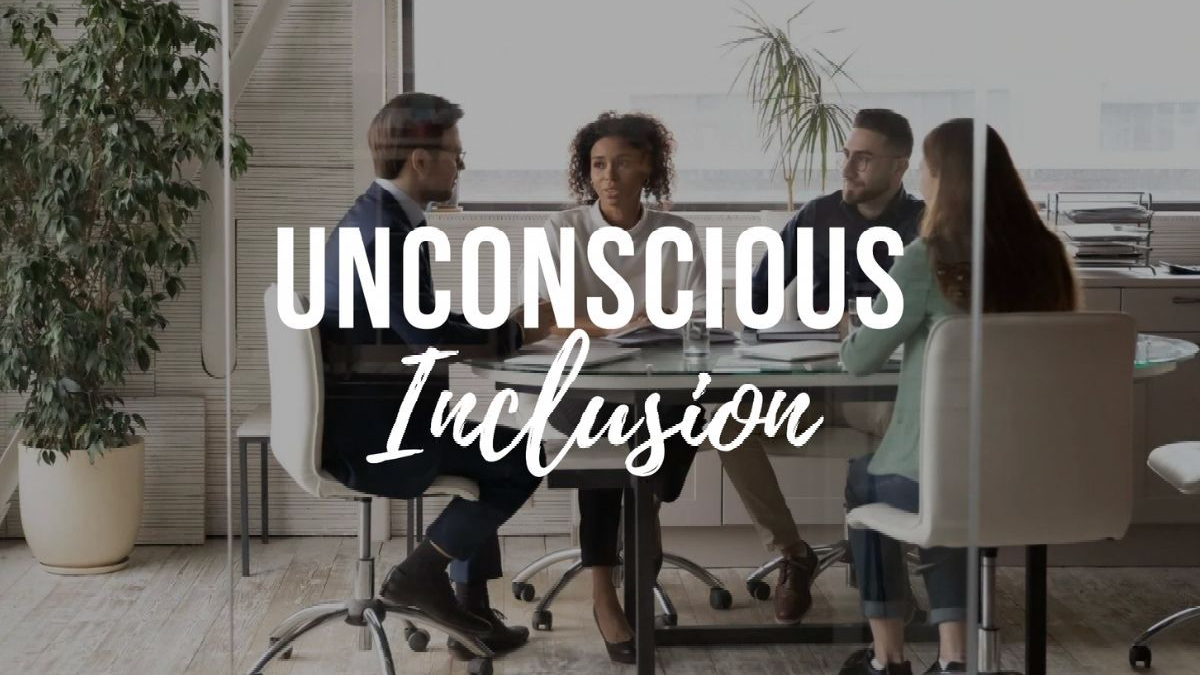 If you:
Have begun to notice exclusion on your team, but don't know how to resolve it;
Know you need to have an uncomfortable conversation but don't know what to say; and/or
Would like your impact to match your intentions, but don't know where to start;
Start with Unconscious Inclusion and begin your DEI journey.
Need one more reason to enroll? With everyone talking about upskilling and using a skills-first approach, this program will provide you with new skills that support your business. In this ever-changing world, not only will your professional development be supported, but you will be able to support the organization with your improved interpersonal skills.
Those interpersonal skills will also help you address those challenges that may be flying under the radar in your workplace. You know, those seemingly harmless issues we turn a blind eye to for the sake of focusing the larger tasks at hand. My latest Lead with Inclusion explains why 'tuning out' these issues can be dangerous to the overall health of your organization, and how to implement inclusive actions that will affect changes for the better.
With appreciation,
Stacey Gordon, MBA
Rework Work CEO
Not yet a member of Rework Workspace? Join us for full access to even more resources that will enhance diversity, equity, and inclusion in your workplace.
Turn "toxic" into teamwork